Clean Energy is a clean label, certified organic smoothie in a single-serve packet that changes the paradigm for on-the-go sports nutrition. Many energy bars, drinks, and gels contain added sugars and lab created ingredients which your body may treat as toxins and which may be detrimental to long term health. Clean Energy contains only organic fruits and vegetables. The result is more bioavailable energy in the short term and more healthful energy in the long term. Clean Energy is shelf stable for months, durable, and portable, for wherever and whenever you go. Clean Energy is healthy energy for the long run of life.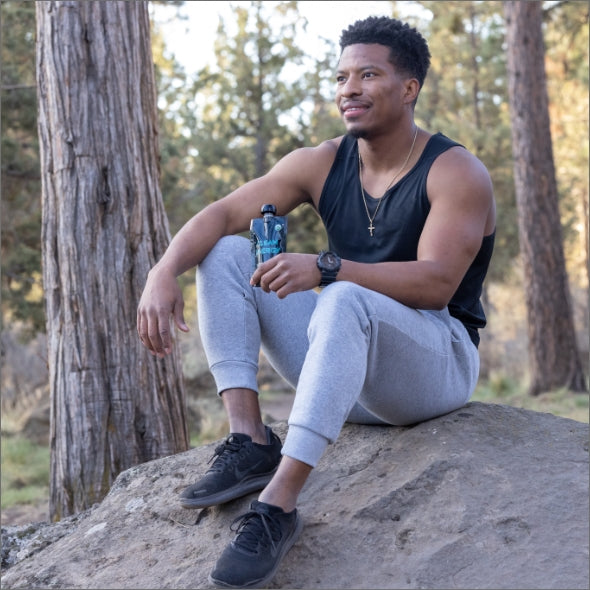 Clean Energy is Clean Label
To us, Clean Label means a short list of ingredients ONLY consisting of foods that come from nature.
no lab created ingredients
no lab developed extracts, acids, flavors, colors, or preservatives
no added sugar
no artificial flavors
no "natural" flavors (read more about "natural" flavors in the FAQ section)
You deserve to know what's in your food. ORGANIC. PLANT-BASED. VEGAN. GLUTEN FREE. KOSHER. NON DAIRY. NON GMO
Shop Now